OUr customer creations
Here is a fantastic sample of some of the amazing cakes you can make yourself with the CakeStackers system.  Enjoy the pictures and get baking!
   YES!  You too can make a cake that will impress and thrill your guests or customers. 
CHECK OUT THE LATEST.   WHAT WOULD YOU LIKE TO CREATE?  SEND US A PICTURE AND WE WILL ADD IT THE NEXT EDITION.
I'm a reader, so this really impressed me.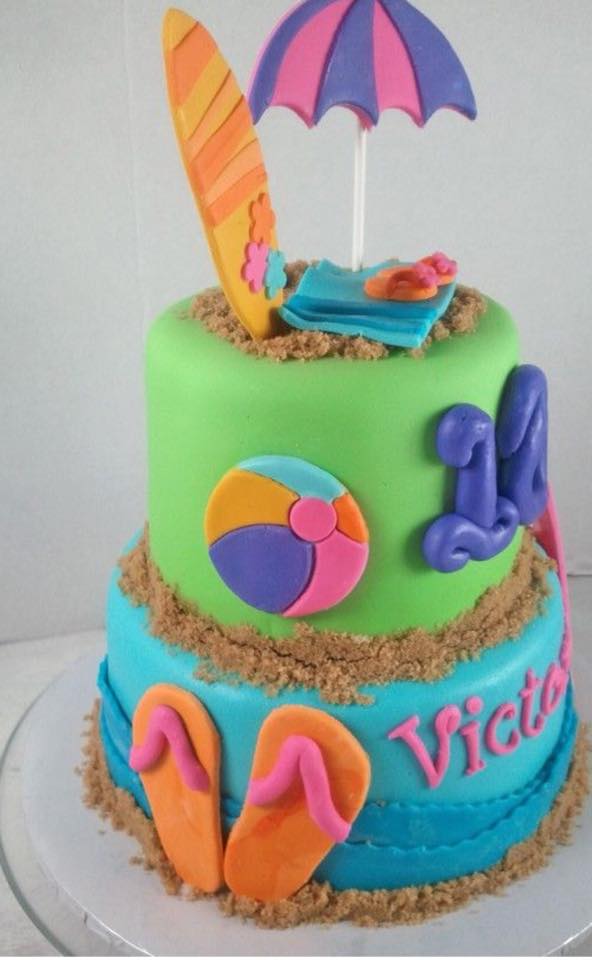 Copyright Wedding-Cake-Stands.Com 2009-2022

US Patent #8490553B1 Int'l Patent #10468490US