CHANDELIER CAKE STAND
The Cake Stackers™ chandelier cake stand is just one of several designs possible with our wedding cake support system.
FANTASTICO!
And remember!! Our Black Friday special is a FREE, yes FREE, Chandelier Cake Kit with any Cakestand Set.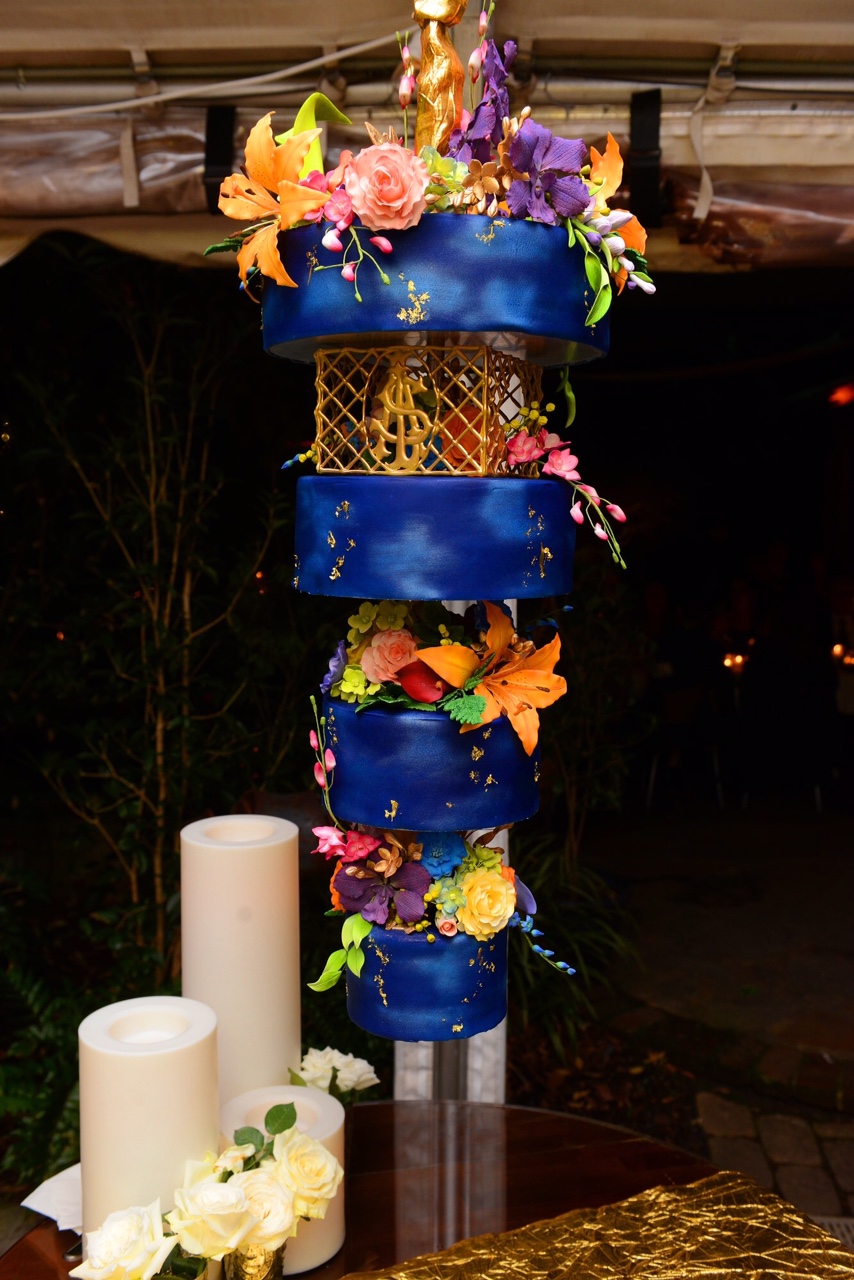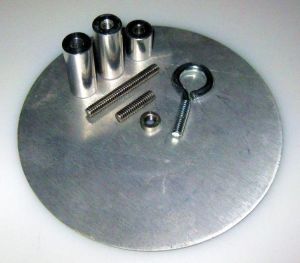 Why spend a lot of money buying several different wedding cake stands when you can have a single system that does them all, and more!
Add the optional chandelier cake kit to any Cake Stackers system to create a unique upside down hanging chandelier cake presentation.
View Cake Support Systems Here!
Don't settle for just a cake get cake creative.
Create the cake that will match the style and personality of the person it's for.
Assemble the cake stand as a cascading, spiral, offset, cupcake, topsy turvy, tiered, stairs, and many more designs including this upside down cake all in one cake stacking system.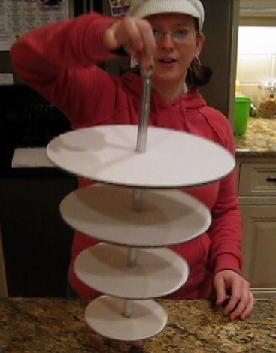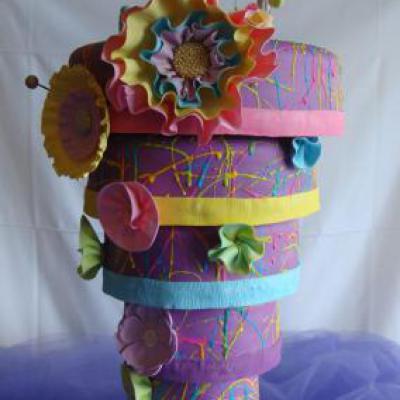 Our patented wedding cake stand and cake support system is designed to provide a single system that can beassembled in many different looks and styles.
Sometimes called a chandelier cake, the upside down cake look is sure to get the ahs and wows!
Though it may appear that the cakes are stacked on top of each other, each cake is supported separately and held straight and level by a strong all metal cake support system.
The Cake Stackers™ upside down cake stand disappears inside the wedding cake.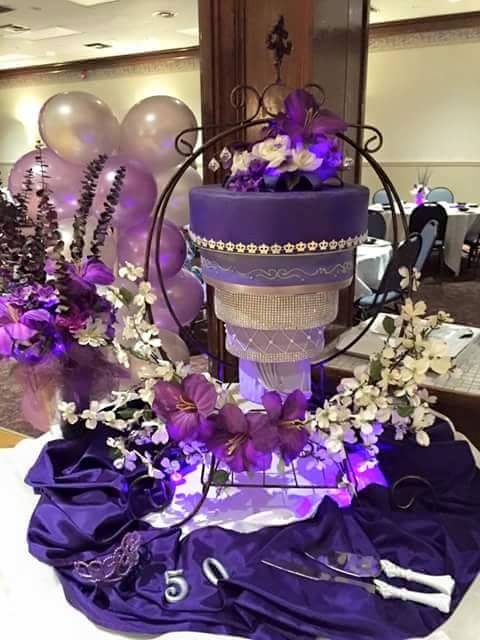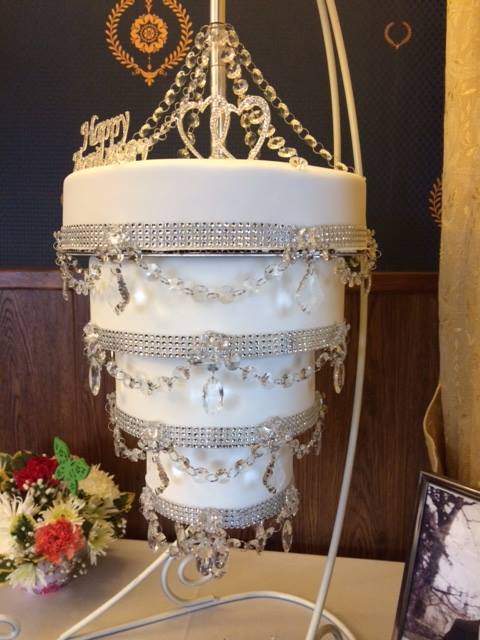 Support your cakes, try the Cake Stackers™ cake support system and decide for yourself!
Come on in! Visit our home page.
Get cake creative! 
Copyright Wedding-Cake-Stands.Com 2009-2022

US Patent #8490553B1 Int'l Patent #10468490US