WEDDING CAKE PICS 
Wedding cake pics are just what you need for great ideas.  Short?  Tall?  Cascading?  White or color? 
Check back regularly for new pictures of  awesome cakes.  Feel free to use the ideas you see, or combine two or three to make your own original fantastic cake.  Then send us a picture so we can add it to our gallery.
There are so many wedding cake designs available using Cake Stackers and we want to see them all!
Questions? Comment about your favorite wedding cake pics here.
Come on in! Visit our home...page.
See the latest Cake Stackers cake pictues and reviews here!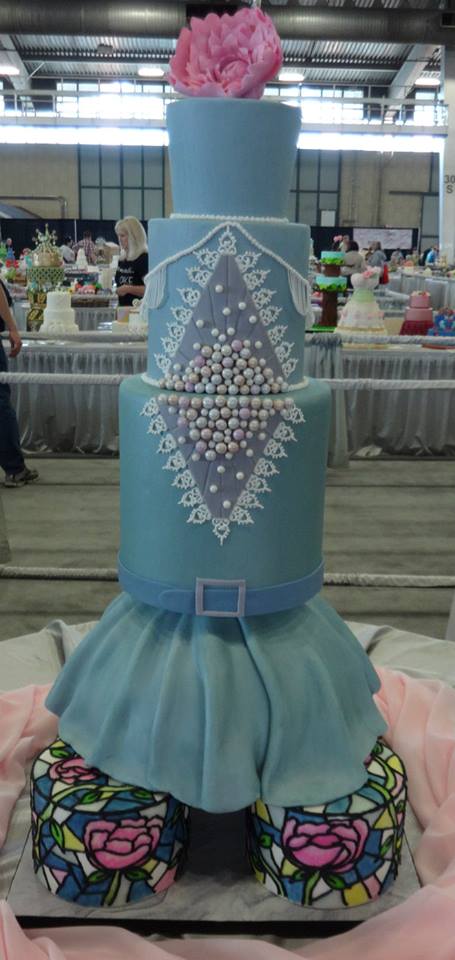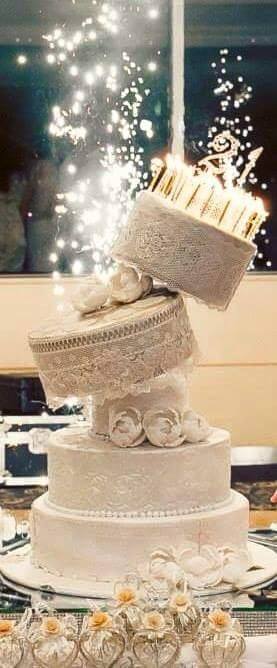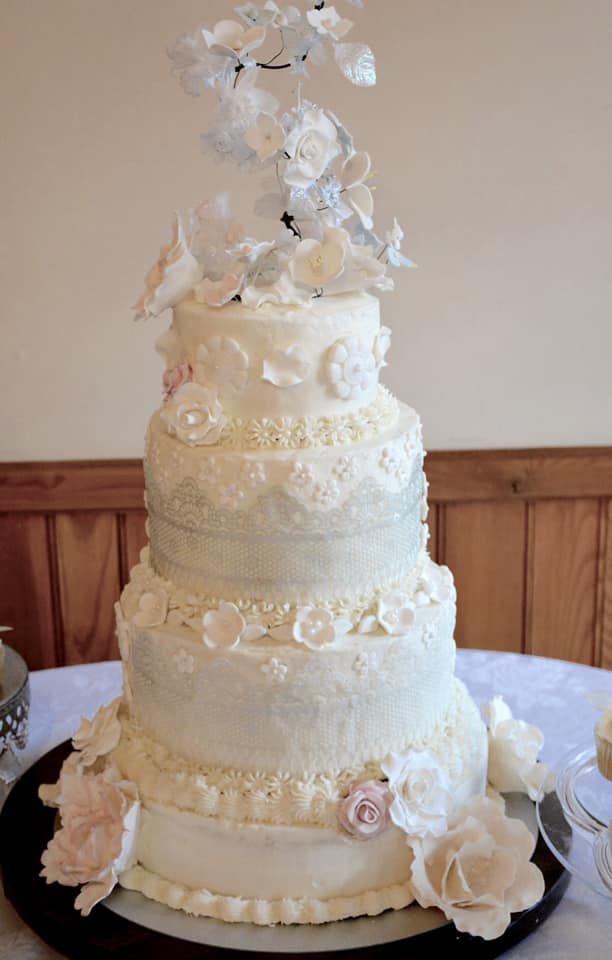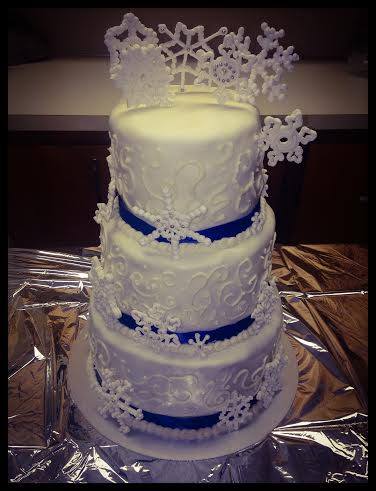 Thanks Steph for showing us how to stack a wedding cake level and straight.
You make it look easy. 
See the latest Cake Stackers cake pictures and reviews here!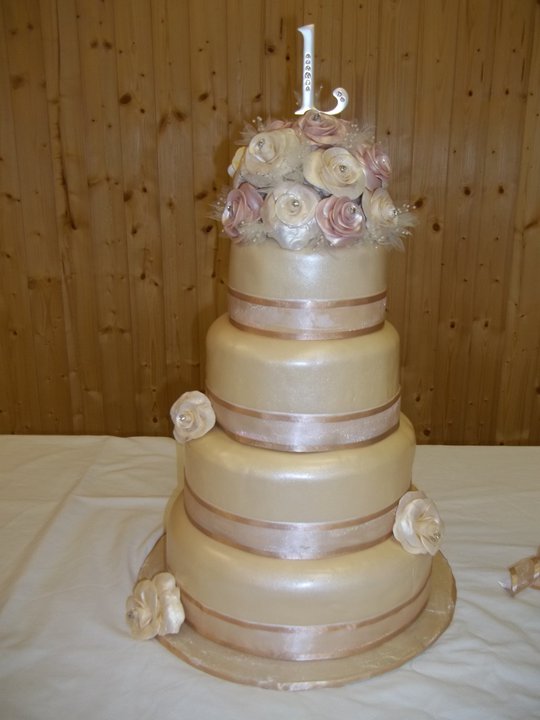 WOW!  This gorgeous red cake really makes a statement.  You gotta love it.
Copyright Wedding-Cake-Stands.Com 2009-2022

US Patent #8490553B1 Int'l Patent #10468490US